Website Design Portfolio
We are proud of every website we have been apart of in building designing and maintaining, here are a few of the websites we have designed so far!
The Green House Boston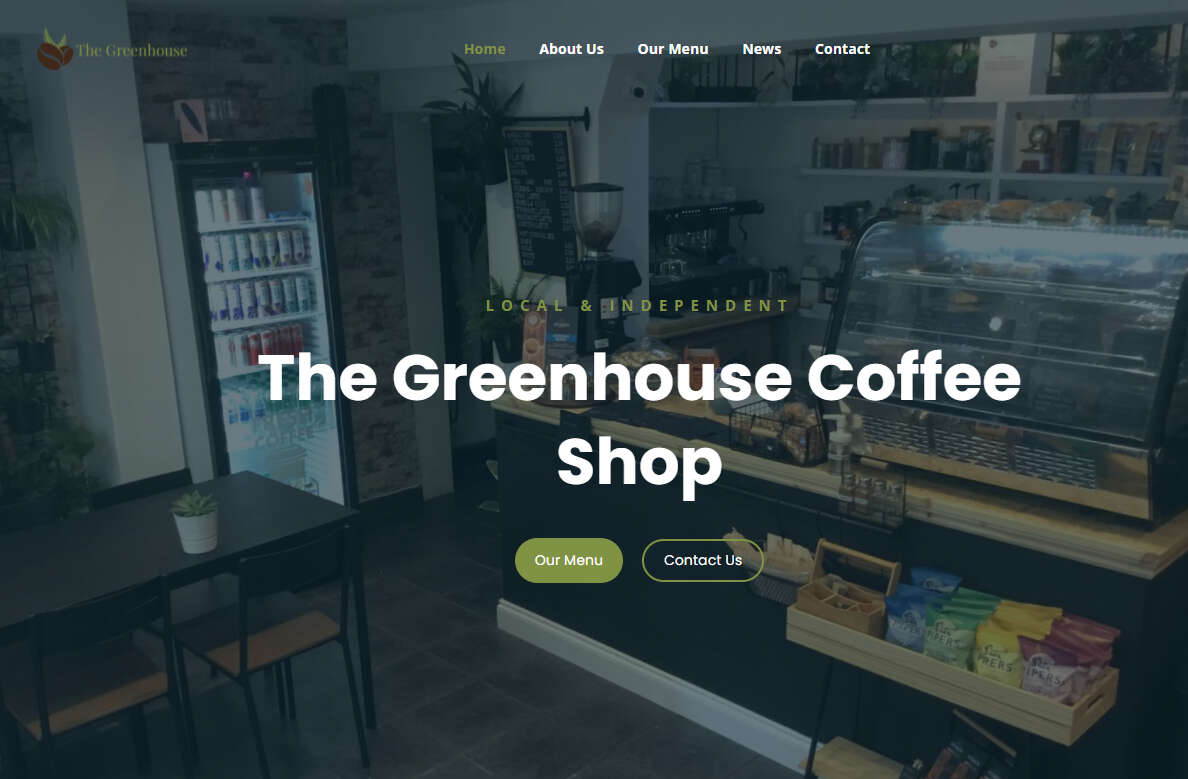 When the Greenhouse Boston first opened their shop they primarily focused on Instagram and Facebook. However since our visit to their coffee shop we suggest a website for their website which has seen 2.5K unique visitors per month to their website.
Virgin XL Virtual Airlines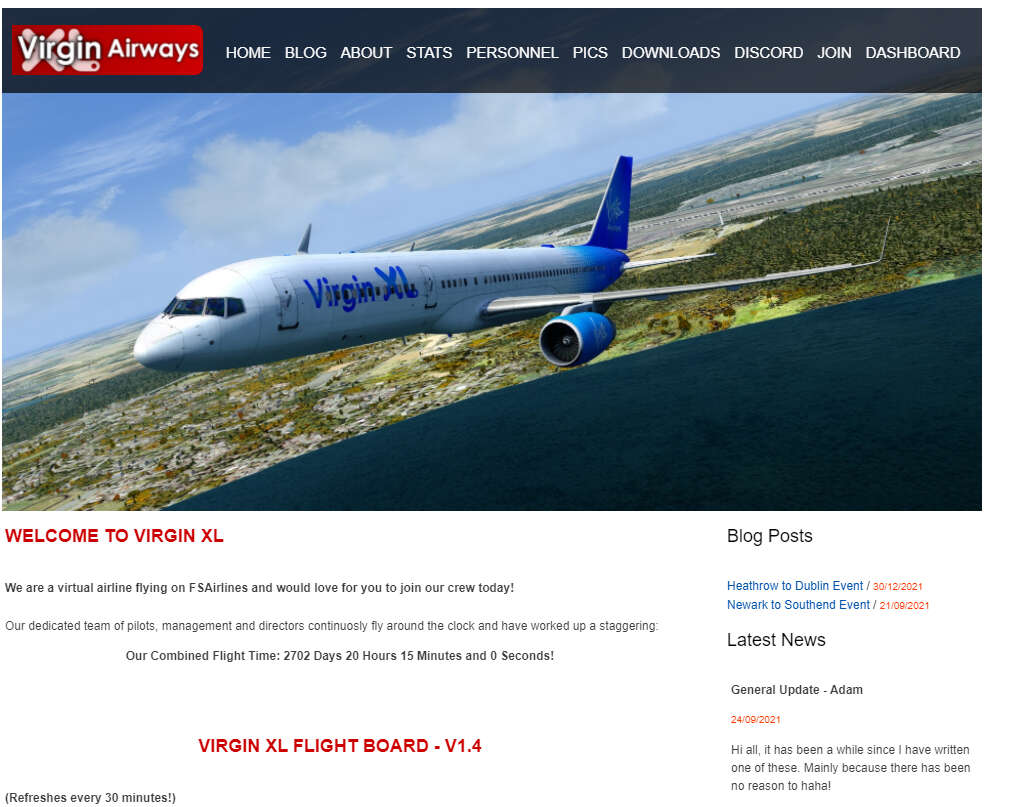 VirginXL is a community of a virtual airline enthusiasts, they required a dashboard to manage their virtual flights and fleets of aircraft. EB IT Support was asked to create a website that would dynamically update with the latest information and allow for management of each fleet and flight.
The Ball House Boston
The Ballhouse Boston is an award winning community oriented and family driven pub which supports our community and local businesses. Family and dog friendly the team will help make your visit memorable from just dropping by for a quick meal or organising that special event there is something for everyone
Why not get your website designed by us?
We are here to help get you off the ground, and even provide affordable hosting services from as little as £10 a month.