Community Forum
Clearing Data on your #Android Device
Topic starter
13/11/2023 8:26 pm
Did you know that some of the apps that you use keep some temporary files on your device that can take up valuable resources?
Apps like: YouTube, BBC Sounds, and Spotify use this cache area to keep your downloaded content for offline use, but doesn't necessary delete after you have finished listening/watching the offline data. So before you delete and reset your device try to clear the app data.
Open Settings and select Apps.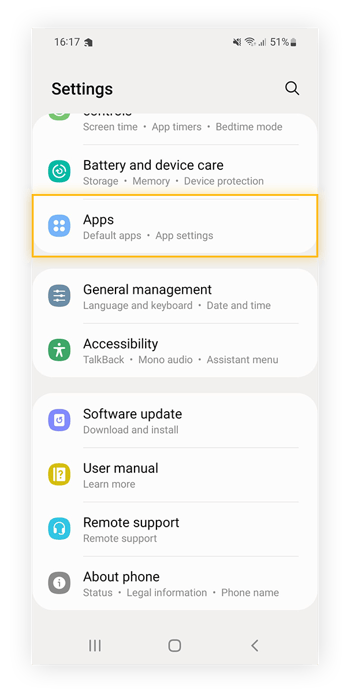 Tap on the app you want to clear app data for and select Storage.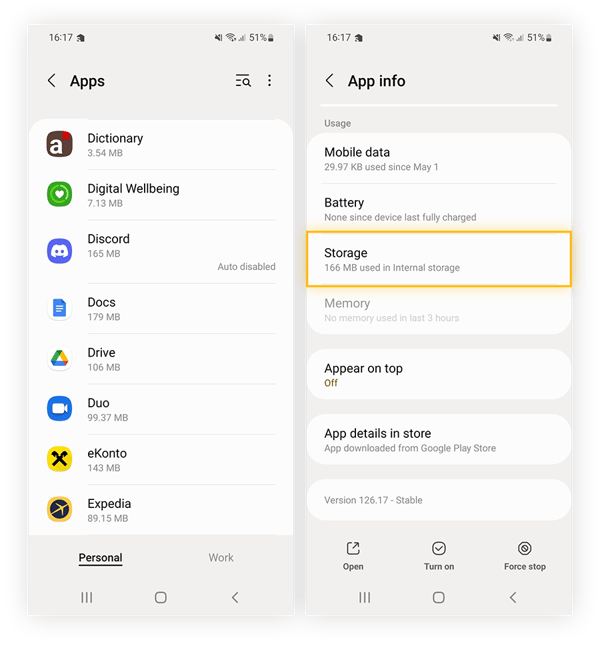 Tap Clear data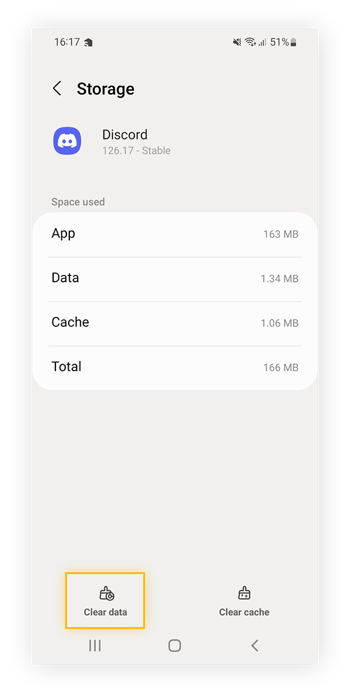 Why should you do this?
Clearing your Android app cache can help fix speed issues and free up storage space. If you need more storage, clear the cache of the apps that take up the most space. Clearing your app cache every few months will help streamline your phone and keep it from getting too full.
Clearing your cache can also get rid of unsafe apps that have been consuming your mobile data. Be careful which apps you give permission to, and check out our guide to reducing mobile data usage if you find yourself constantly low on data.